Wine Photo Package – Deluxe
Take your product image to the next level with professional photos.
All you need to get your product and website to look professional and ready to sell!
Includes 4 angles of a single product plus a "Hero Image". A great looking image that showcases your product and adds value and interest to it.
Wine Bottle Photography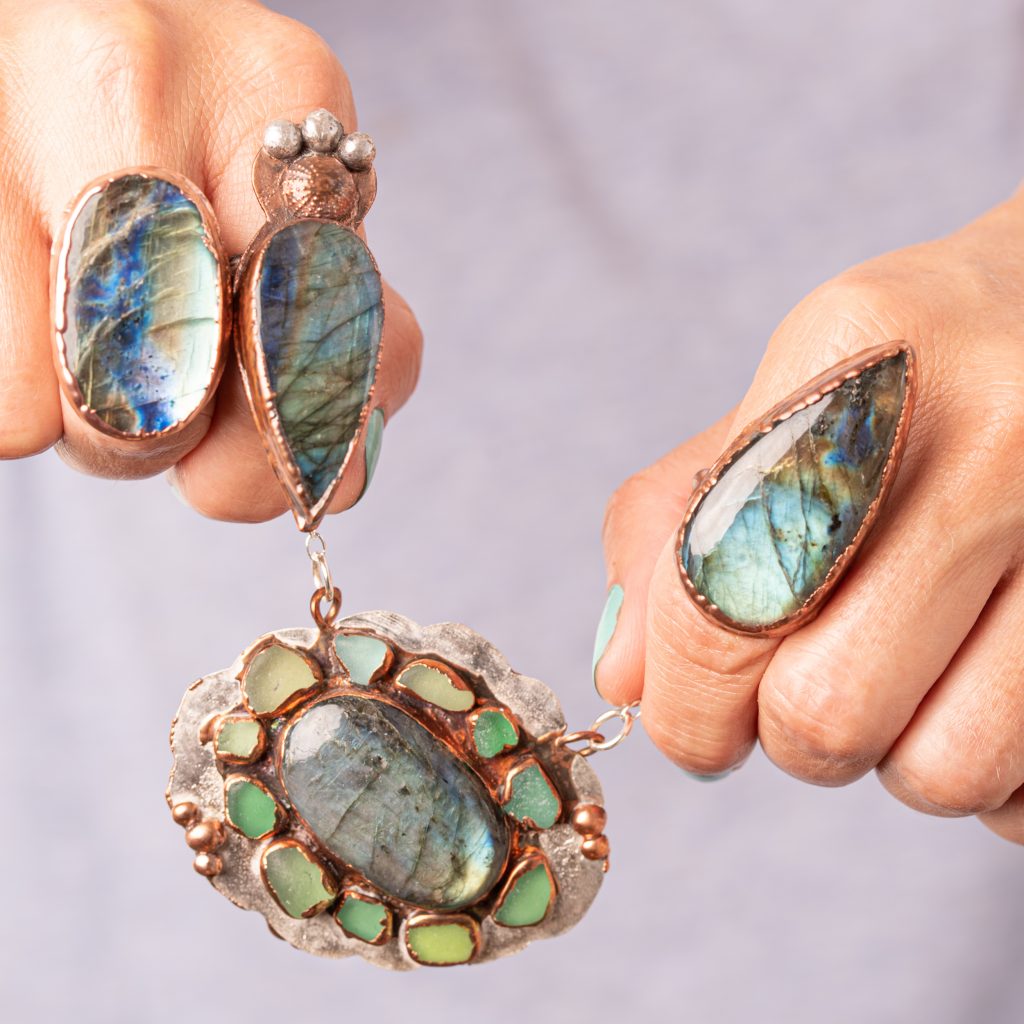 Small Product Photo Package – Deluxe
Catalog Shot – Setup
Photo – Detail (Macro)
Photo – Front
Photo – Back
Hero Image – Indoor Setting (no model included)
Small Product Photos
[insta-gallery id="2″]